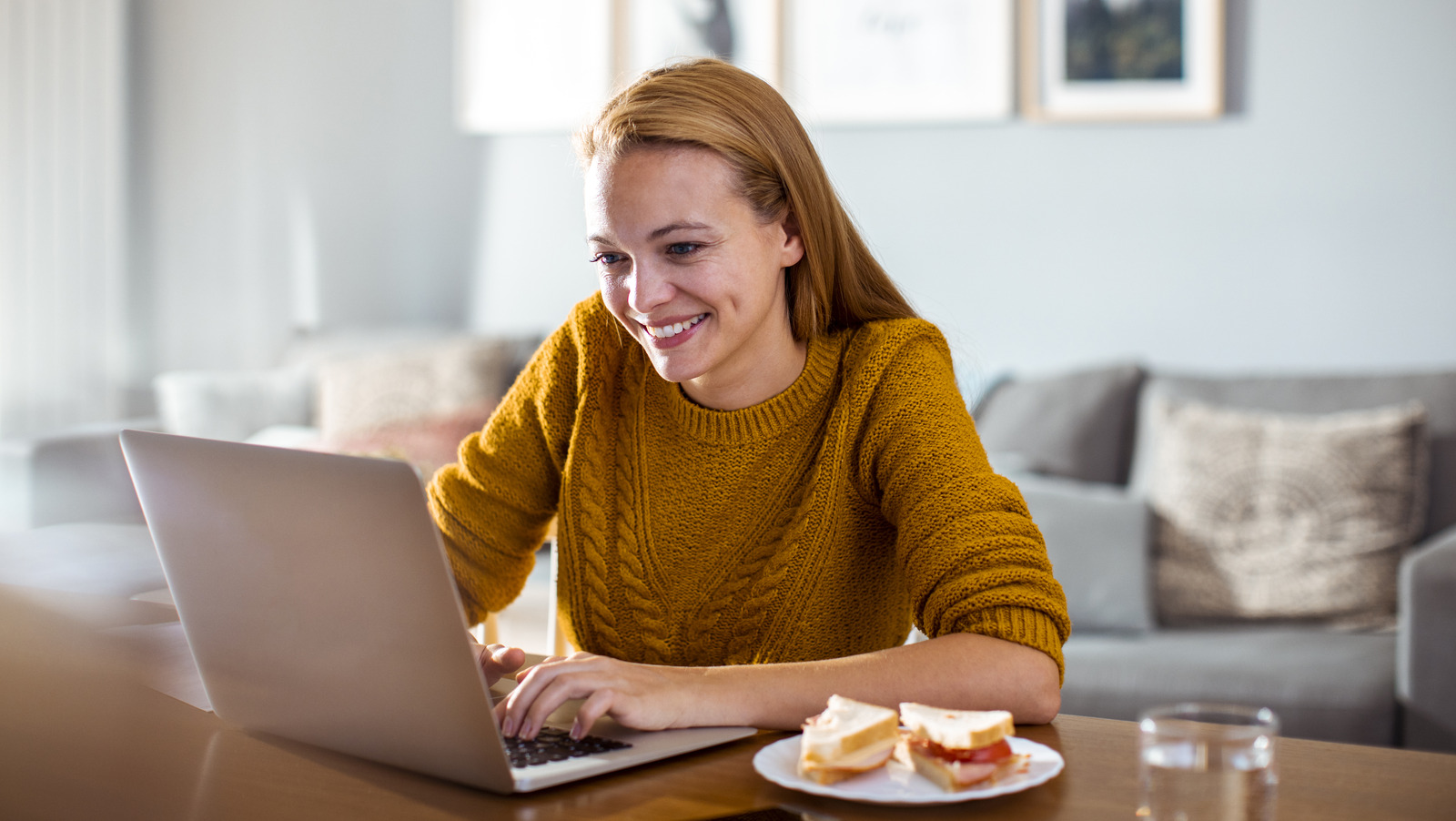 TikTok user @gabrielle_judge posted her "lazy girl jobs" video in May 2023 as a form of "career advice for women who don't know what remote job to apply to." In the video, she explains that there are certain jobs where people can make "pretty comfortable salaries and not do that much work." Note that passion is not part of the equation here. Lazy girl jobs don't require you to actually love your career; they allow you time for the things you do love. 
Obviously, the criteria for a lazy girl job includes a secure position that does pay a decent salary, which Gabrielle describes as earning $60,000 to $80,000 per year. Most people tend to believe that these kinds of jobs are demanding and time-consuming, but according to Gabrielle, there are positions earning these figures for a minimal amount of work. She explains that most of these jobs are "non-technical tech roles" such as account managers or marketing associates, and she operates a lazy girl job board on networking site Pallet if you're looking for some inspiration!
While some viewers were skeptical, others confirmed that lazy girl jobs can pay off. In the comment section of the video, user @she.ki11a revealed that they earn $80,000 a year as a tech triage, while user Nicole Tate admitted that she earns around $60,000 as a healthcare company resolution specialist. "I just send emails all day," she wrote.